Free YouTube Guidelines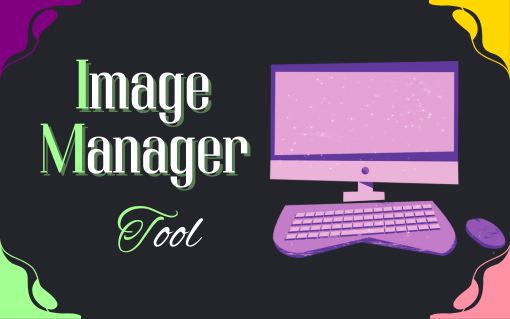 Banner Creation with Canva Made easier
While designing with Canva to create your YouTube Channel Art, you may be confused about the appearance of your design across the different available devices. With this YouTube Guidelines, it will be easier for you to design your YouTube banner, while at the same time taking into consideration the different sizes of views. In the video bellow I show you 2 methods that allow you to use this Guidelines efficiently. To use the template just click on the link here: YouTube Banner Guidelines Template.
The same video is also embedded in the template.
Thoughts
If you used the template, and you have something to say about it, please feel free to do so by commenting below 🙂.