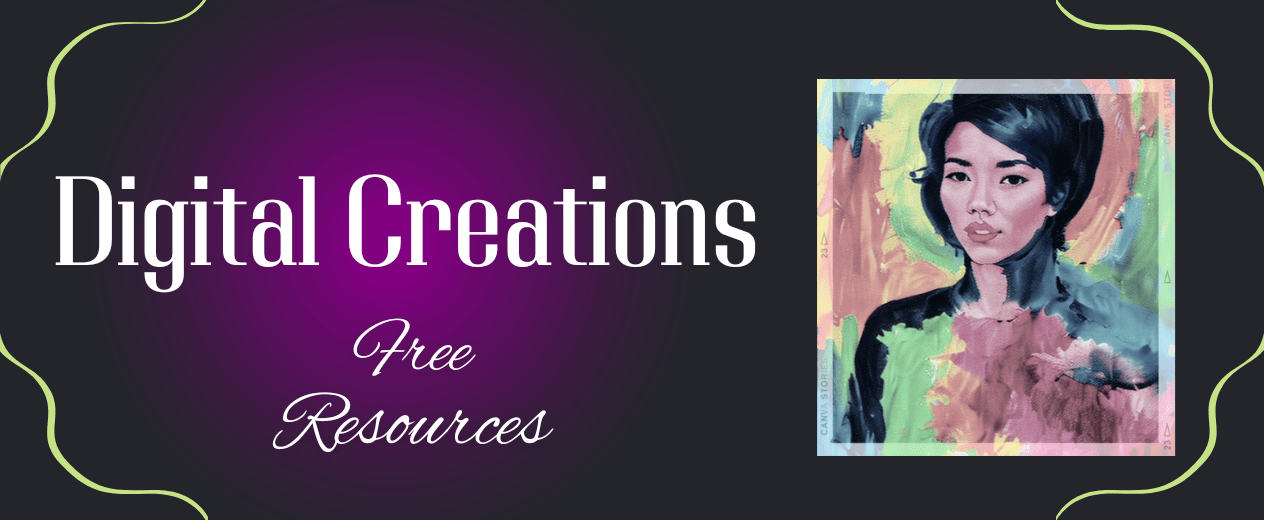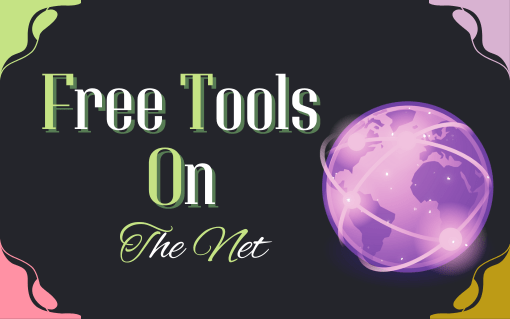 There are plenty of free tools on the net that you can use for your day to day work. We try to collect and organize them, so it will be easy for you to find the tools you need for your designs in particular, and for your content creation in general.
You may also want to share other totally free tools, wether you came across, or you created yourself. Just add your comment in one of the pages, and we will consider adding them in our list. Welcome to the Free Tools on The Net section.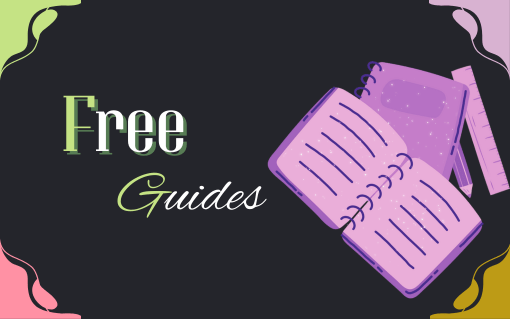 They can be simple guides, with steps to follow, and with embedded explanatory videos. Or simply, templates that you can use for your creations.
We generally create the guides from our print on demand designs. We summarize, simplify, and generalize the creational steps, so that you can crate your own designs, by yourself, and for free. You can also find templates that you can use for free with other tools, for any type of creation.
Welcome to the Free Guides section.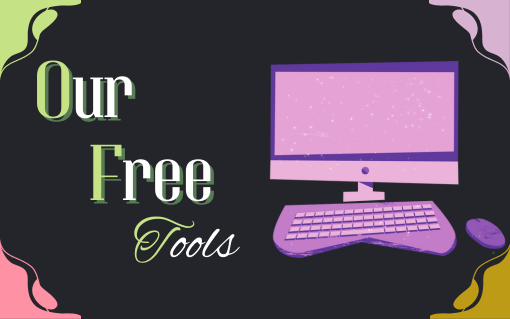 These are the tools that we created ourself. Wether they are the free version of a paid software, a tool related to one of our content, or simply a tool that we think it may be useful for you.
All the tool are totally free to use, and they do not require any subscription, or engagement of any sort. All you will have to do is to download them, if they are downloadable. If they are online tools available on site, you can just use them.
Welcome to the Our Free Tools section.