Week 23 - 2023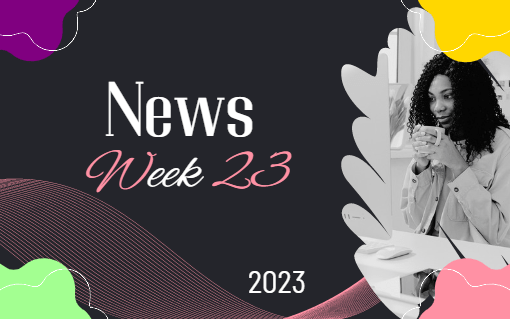 Post by Amina Delali, June 06th, 2023
ReWOO, the new coming ALM model after AutoGPT
ReWoo is a modular paradigm designed to reduce token consumption in Augmented Language Models (ALMs). It separates the reasoning process from external observations, minimizing computational load and prompt redundancy, and consists of three modules: Planner, Worker, and Solver, which work together to complete tasks efficiently.
The methodology has shown significant improvements in token efficiency and accuracy on NLP benchmarks, achieving a 5× token efficiency gain and a 4% accuracy improvement on the HotpotQA benchmark, which offers a promising solution to the challenges faced by ALMs, providing increased efficiency and scalability.
Free Games to play with the Oculus Quest 2
You want to now which game to play with your Oculus Quest 2 headset for free, in the link below you will find a list and a description of the best of them. With its immersive experience, you can play the Oculus Quest 2 headset amazing games like VZFIT, Creed: Rise to glory, and even more. To get the list of the best selected games, click on the link below.
Its time to vote for ...
It is time to vote for your first People's Choice Creator award. With one vote per email, you can vote for one of the 4 selected nominees. To learn how to vote, and to check the nominees of the other categories of this first Emerging Creator Awards, you can click on the link below.
Something to say ?
If you want to add something, please feel free to do it by commenting below 🙂 .