Image Manager Code Source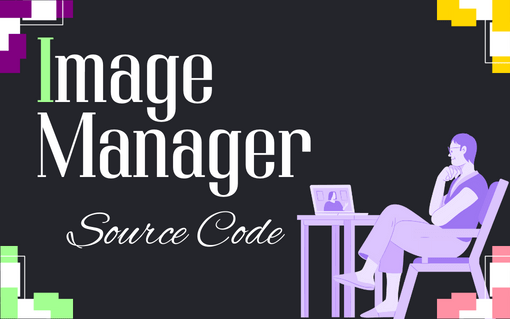 Content of the File to Buy:
You will receive a link to a zip archive, that contains the following:.
The source code folder.
The html-doc folder ( 1 html file and its related css file). The documentation is generated using the pycco library.
A pdf file containing the same documentation.
The End User License Agreement File that you can also find here.
The support is available on site as e-mail communications. It is available 1 hour per business day for a time period of 1 week.
A question ?
If you have any question about the product, please leave your questions in the comments below 🙂